« Back to Team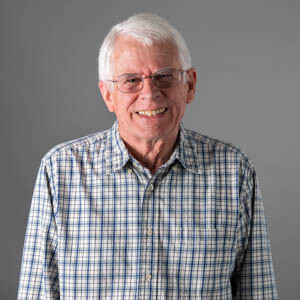 John Muirhead
Property Manager, Safety
office: 503-452-9375 ext. 153
mobile: 503-806-4604
My name is John and I serve as the church's Property Manager. This role is a great fit for me because I enjoy seeing the buildings and grounds function well and look attractive to our community and guests. If you have a need related to our facility, don't hesitate to ask!
On Sundays, I coordinate our safety team, which helps everyone in our buildings stay protected in the event of an emergency. I also love to gather up the dudes in the church and meet needs. Whether that's lawn care for one of our widows, painting a classroom at Wilson High school or helping a family get moved into a new apartment, I like to put my gift of service to good use.
My wife Nancy and I have been a part of the GPBC community since 1996. The three areas of life that hold the most importance to me, without a doubt, are investing in my family and friends and serving the GPBC community. I love getting together with guy friends for a meal and conversation.
Hobbies/Interests: Woodworking, target-shooting and Westerns