« Back to Team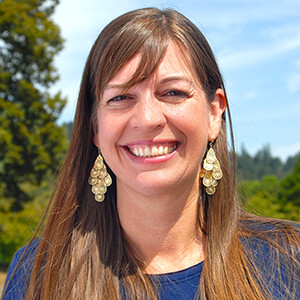 Jessica Heimbegner
Office Manager, Executive Assistant
Hello, I'm Jessica and I am the Office Manager at GPBC, which means the in-house multi-tasker. I love the diverse Jesus-centered community at GPBC and the goal of growing to be multi-generational. Isn't it what the Kingdom will be like?!
I am a native Oregonian, that chose to stay in state and attend George Fox University. I am blessed that my husband, Ian, made a leap of faith and came to George Fox from the east coast. We have been married for over 20 years now. We have been at GPBC since April 2016. We have a rowdy house in Lake Oswego with four kids, a dog, and our daughter's four frogs.
I love people and enjoy every opportunity for in-person interaction. Feel free to stop in and visit!