« Back to Team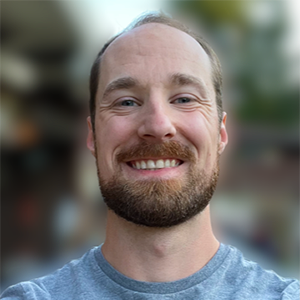 Tim Stewart
Custodian
Hey, my name is Tim Stewart and I make sure the buildings stay nice and clean.
I first became a Christian at this church in 2007 and have been blessed to call this church community my home and my main community.
When I am not working to keep the place clean, I like to keep others' cars clean by detailing them during the warmer months. When I'm not doing that, you can usually find me being extroverted and spending time around others and enjoying their company!