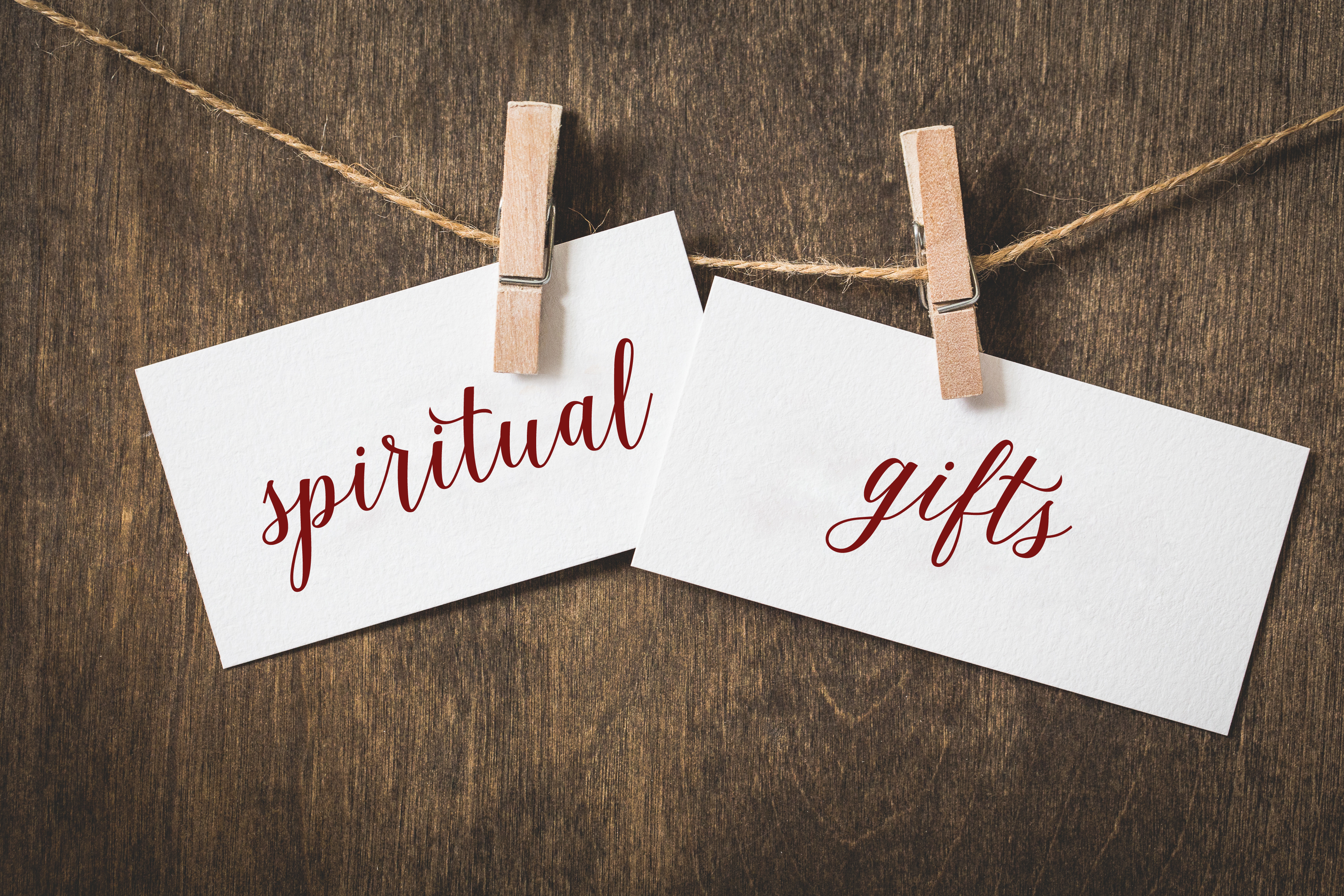 Spiritual Gifts Test
The Bible says that every person who believes in Jesus is given by the Holy Spirit certain abilities, motivations, and capacities. These "spiritual gifts" are intended by Jesus to give each of his followers a significant role to play in making his church healthy so that it can carry out his redemptive purposes in the world. They are listed in Romans 12, 1 Corinthians 12, Ephesians 4, and 1 Peter 4.
Helping people identify, develop, and use their spiritual gifts is an important part of Greater Portland's equipping philosophy of ministry. One way to begin to identify yours is to take a spiritual gifts test. A Google search will produce many online tests. Here's a link to one of the good ones: http://www.spiritualgiftstest.com/test/adult. (Be sure to watch the video before you take the test.)
If you would like to learn more about spiritual gifts or would like some help in identifying yours, please contact one of our leaders or pastors.