2024 Campout!
Friday, August 2, through Sunday, August 4, 2023
We hope young and old, veterans and newbies will all plan on camping together with the church family at Barton Park along the Clackamas River in 2023. Join us on this summer trip to get sticky from 'smores, slap mosquitoes, and reveal your bedhead. You choose whether you pitch a tent and cook over the fire or bring your RV and plug in the microwave! $107 (price subject to change) is your ticket to plop down on a beautiful campsite and enjoy the GPBC community for a weekend of activities and rest. Biking, card games, horseshoes, BBQ, fishing, campfires, rafting, s'mores, and more! RV Hookups are available.

Watch for registration details and more next spring!
Barton Park map for 2023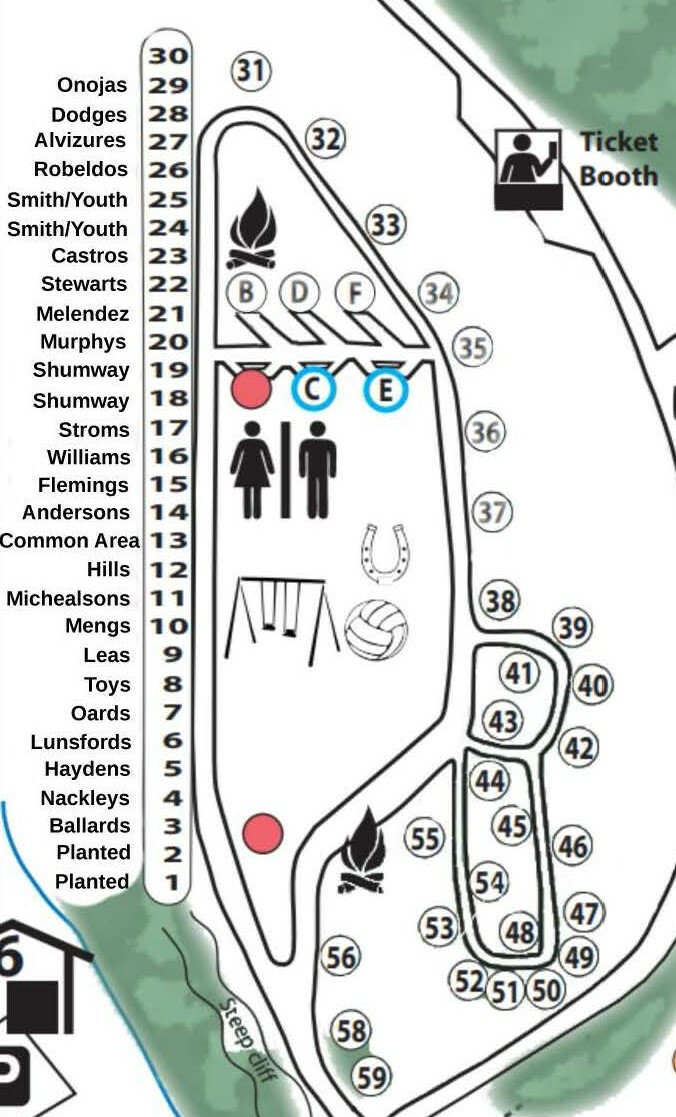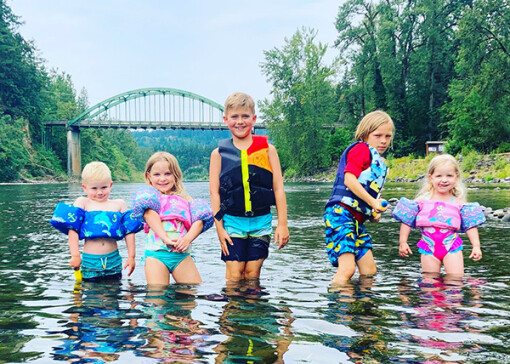 Not a camper? No problem! Join us for the day on Saturday!

The Saturday activities are always great fun, so even if you can't be there all weekend, join us for the day!
**GENERAL RIVER FLOAT INFO: Each person floating the Clackamas must bring their own equipment. Equipment required: inflatable flotation device, mandatory life jacket, and whistle. Additional recommended items: sunscreen, sunglasses, waterproof bag (for camera, phone, etc.), water bottle. Every participant will be on the river at the same time in groups of around eight. The float takes around three hours on reflective water. Flotation devices 10' and larger require a Waterway Access Permit. (A one-week permit is $5.00 + $2.00 application fee.)
Barton Park is located at 19009 SE Barton Park Road, Boring, OR 97009. You can find directions here.
For questions, contact: .