« Back to Team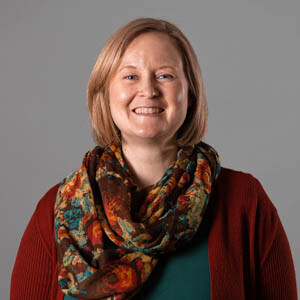 Caris Power
Young Adults/Communications Director & Office Manager
office: 503-802-4159
Well, hi! I'm Caris. Thanks for checking us out online. I hope we get to meet you in person soon. I'm currently serving as Greater Portland's young adult and communications director as well as our team's office manager. I've been on staff since 2003 when I waved goodbye to my alma mater of Oregon State and returned to the Portland area where I grew up. Before transitioning to my current role, I was involved for nearly 18 years in supporting and leading the worship ministry at GPBC.
I love administration (cough **nerd**), creativity, and conversation, but most of all, I just love people and seeing God's redemptive love working its way through their lives. I particularly feel honored to walk alongside young adults as they work out life and faith as adults.
I'm a bit of a foodie, when I can afford it, and love catching Broadway musicals with friends. You can also find me wildly rooting on my Beavs, Blazers, and Thorns. And while I am quite a good cake maker, I would just much rather eat pie.