« Back to Team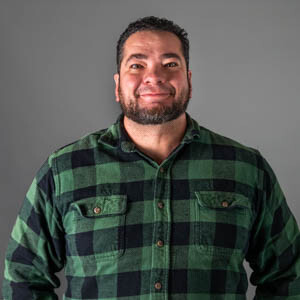 Greg Lunsford
Lead Pastor
Hey! I'm Greg Lunsford, and I am the Lead Pastor at GPBC. God called my family and I to GPBC in 2020 to serve alongside the amazing people here. I have been serving in ministry since 2003. I was born in the great state of Texas (Go Cowboys and Spurs!) but grew up in Las Vegas, Nevada, for most of my childhood. My wife, Lara, and I moved to Portland and lived here for 7 years before God had called us back to Vegas to start a church in Downtown Las Vegas. After almost four years planting that church, God called us back to Portland to serve at GPBC.
Lara and I got married in 2008 after growing up as close friends in Las Vegas. We have an awesome son named Ransom, and we all love to adventure and laugh with each other…and fun is definitely our favorite!
I love connecting with people and hearing their stories over coffee or some tasty food. One of my favorite things about my calling is watching people grow in their relationship with Jesus and discovering who they are in Christ. So if you want to know more, feel free to reach out and let's debate what coffee shop or lunch spot we can go check out while we hear each other's stories!