« Back to Team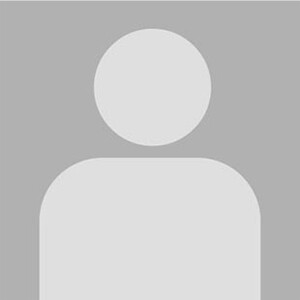 Rebekah Middlebrooks
Worship Director
Hi, friends! I currently serve as the Worship Director, here at Greater Portland Bible Church. I moved to the Portland area from Louisville, Kentucky, in February 2020 (just in time for the lockdown!), and I have fallen in love with this part of the country and its people.

I married a wonderful man in September 2022 and inherited 5 amazing kids, an amazing daughter-in-law, and a grandson who is due to arrive in April 2023! Before stepping into this role, I worked as a cosmetologist for 9 years and served on staff with an international missions organization for almost 3 years.
Music was an integral part of my spiritual formation growing up. My family would regularly sing around the piano as my dad played. I began playing the piano in church when I was 11 and began singing in church at age 13. I have served on different worship teams over the years. I am grateful for the leaders and lay people who so intentionally poured into me. It has been so encouraging to look back over the years and reflect on all the people and experiences God has used to prepare me for this role.
I am passionate about worship and missions. As John Piper has said, "Missions exists because worship doesn't." The future reality described in Revelation 7:9 is what fuels my passion for worship and discipleship. I have experienced the joy of knowing and worshipping Jesus. I want to invite others to encounter Jesus in the same way, and then send them out to make His Name famous in the darkest corners of the earth where Jesus is not receiving the worship He deserves.
In my free time, I enjoy reading, hiking, traveling, coffee dates with friends, and relaxing with my family.