Women's Retreat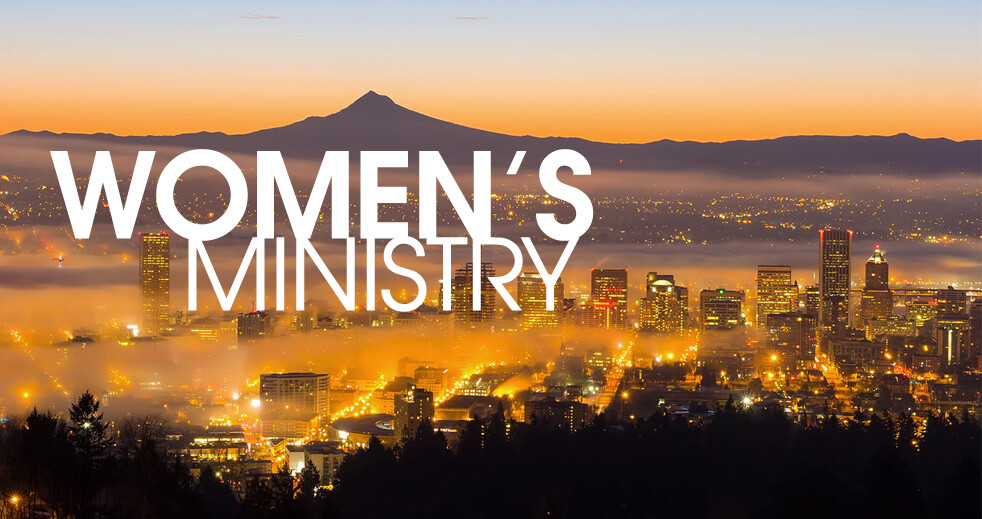 Saturday, October 14, 2023, 9:00 AM - Sunday, October 15, 2023, 1:00 PM
2023 WOMEN'S RETREAT
When: Saturday, October 14 - Sunday, October 15
Where: Mt Hood Oregon Resort (68010 E Fairway Ave, Welches, OR 97067)
Cost: $185 per person (5 meals & sharing a room)
Theme: "Recognizing God in the different seasons of your life"
Ladies, join us at the mountain! You know the one I mean. We're headed to the slopes of beautiful Mount Hood to enjoy friendships new and old, be refreshed in the word of God, and worship the God who crafted the peak we'll be standing on. Check in on Saturday morning October 14, starting at 8:30am in time for a scrumptious buffet breakfast. Our first session starts promptly at 10am. We'll wrap up on Sunday, October 15 around 2pm after lunch. Final payments are due before the start of the retreat online.