Lunch & Learn: Wills & Trusts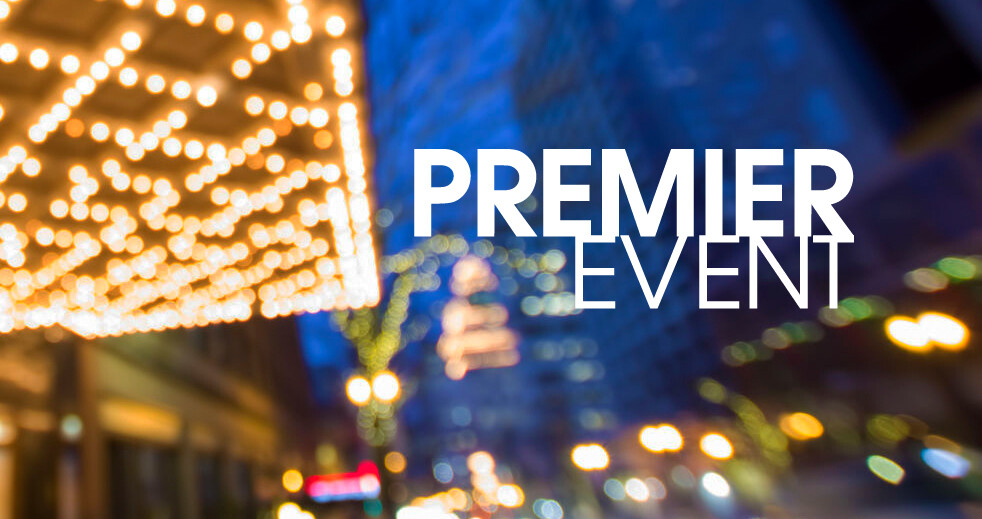 Sunday, April 25, 2021, 12:00 PM - 2:30 PM
Student Center
Sunday, April 25 | 12:00-1:30pm
Lunch Included | $15/person
Sunday, April 25, 12-1:30pm is the next Lunch & Learn sponsored by Premier. The topic will be "Wills & Trusts."
The death of a family member is hard enough without the added stress of having no will or living trust available to help guide the living in honoring the deceased's wishes in death. Don't put your family through it. Join us to learn how making a will or a living trust can help ensure your assets are distributed where you want them to go, children or dependents are safely received into the hands of new caretakers of your choosing, money is saved on estate taxes, and family disputes are minimized. Registration opens on Sunday, April 4, and is limited to 25 people.
Justin R. Martin's practice at Myatt & Bell P.C. focuses on estate planning, estate administration, tax planning for individuals and families, and business law serving closely-held or family owned businesses.