Women's Retreat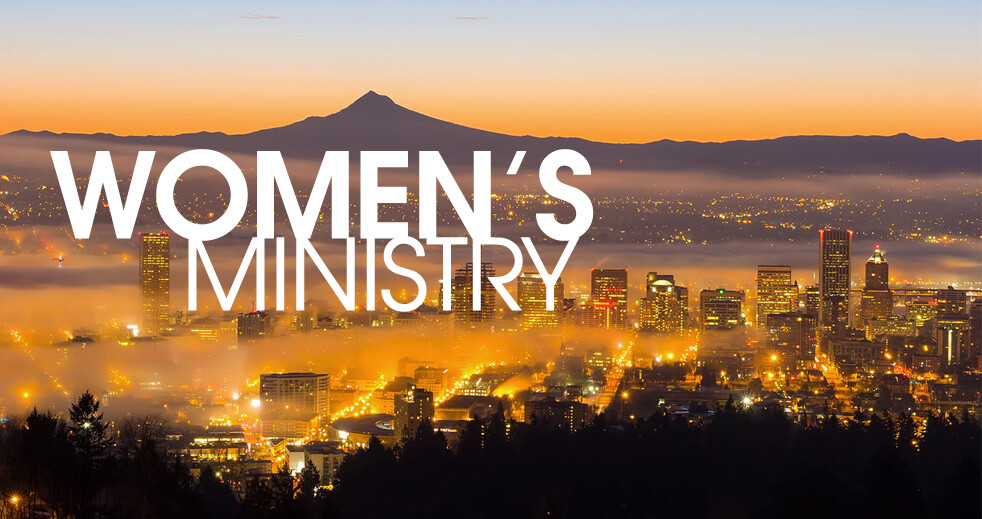 Friday, October 07, 2022, 4:00 PM - Saturday, October 08, 2022, 4:00 PM
Friday, October 7 - Saturday, October 8
Oregon Garden Resort, Silverton, OR
Though we attempt to keep them at bay, chaos and uncertainty frequently invade our outer and inner worlds and deny us peace. Christ, though, has a foundational word of encouragement to us in this, "Peace I leave with you; my peace I give to you. Not as the world gives do I give to you. Let not your hearts be troubled, neither let them be afraid" (John 14:27). What would it look like to respond to chaos and uncertainty in the surety of this promise?
This fall, you are invited to join other women from GPBC at the gorgeous Oregon Garden Resort in Silverton, OR for this true 24-hr oasis for the soul. We'll start and end with a tea time on Friday and Saturday, and in between we'll linger over meals, worship, the Word of God, conversations, the gardens, and games.
The cost is $188/person and scholarships are available (don't let money prevent you from attending!). The price includes sharing a room with one other person, so grab your bestie. A $50 non-refundable deposit is due at the time of registration and the registration deadline is July 30 in order to secure your room at the resort. The registration form may also be used to make payments toward your balance in any amount and at any time leading up to the retreat.
Register now. Questions? Reach out to Miriam Won or 971.322.9971.