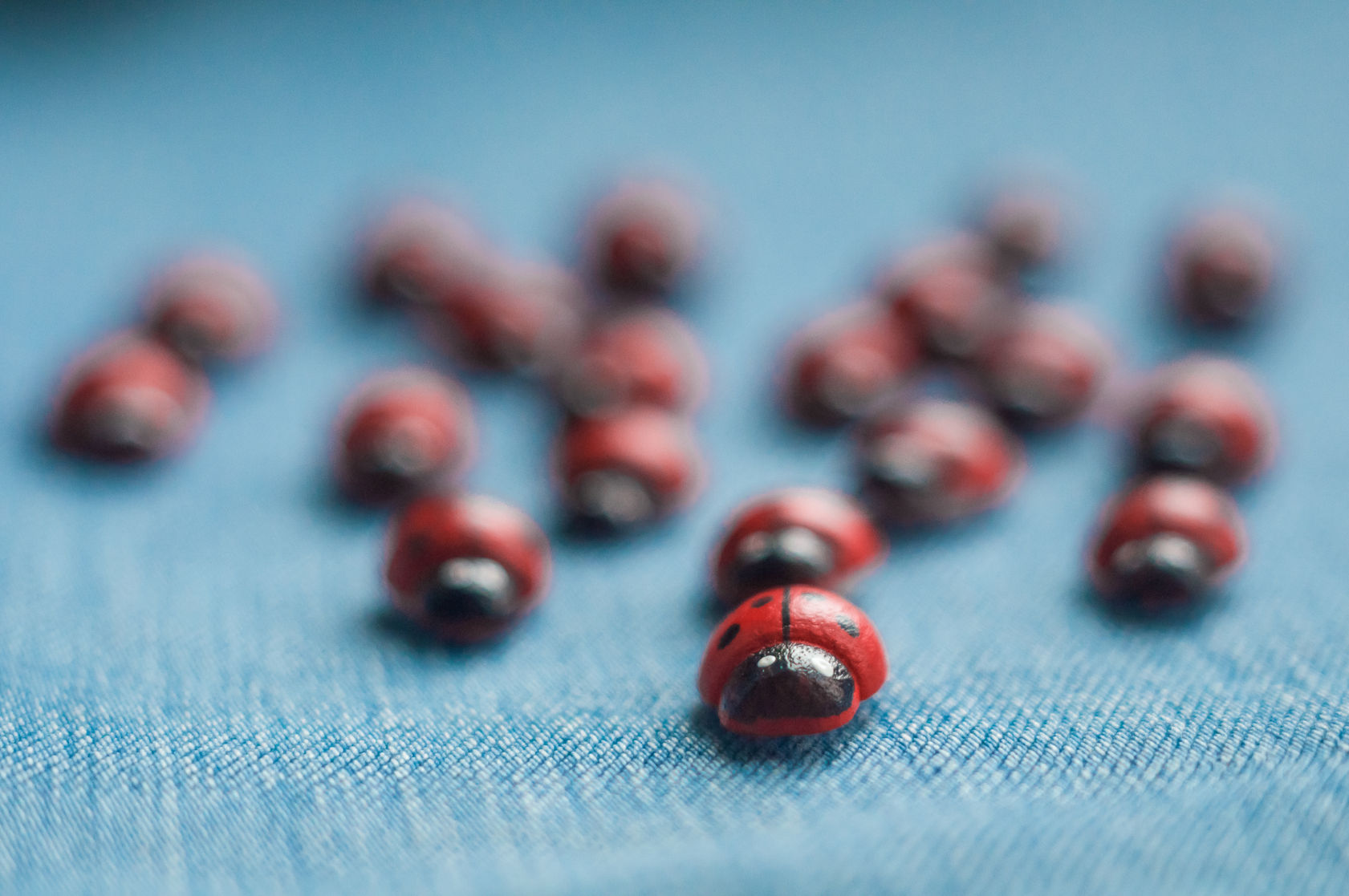 Alone in a Crowded Room
Have you ever walked into a crowded room and felt completely alone? There are times when we are with people, but don't feel connected. Usually when I have an expectation that people will fill my needs, that is when I am consistently disappointed. What would it look like if I walked into situations full of the realization that I can be a blessing to others because of what He has done in my life. We all need people in our life, because God created us for community, but when I draw my strength from God rather than people, the result is fullness in Him.
Read more at: http://proverbs31.org/devotions/devo/alone-in-a-crowded-room/#sthash.rrZIOsWD.dpuf
Proverbs 31 Ministries reaches women in the middle of their busy days. They are real women offering real-life solutions to those striving to maintain life's balance, in spite of today's hectic pace and cultural pull away from godly principles.