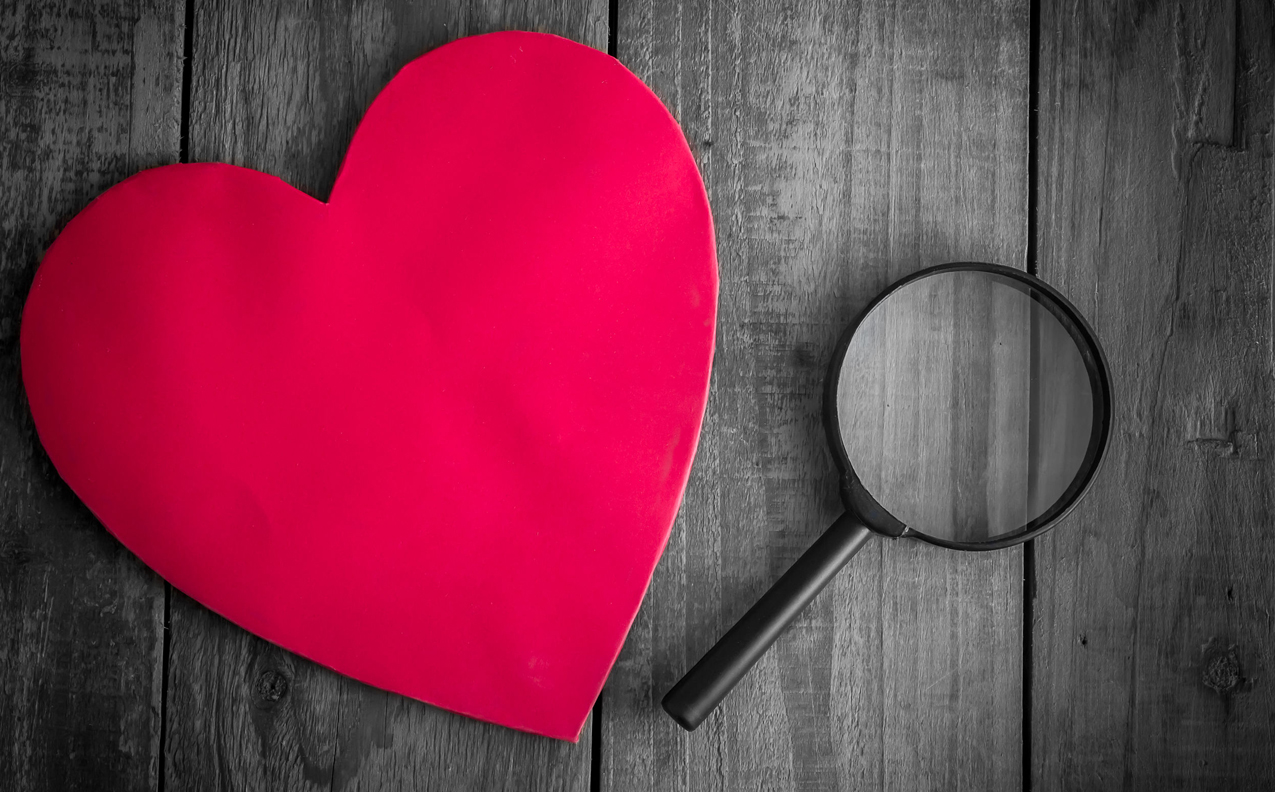 How's Your Heart?
"The widest thing in the universe is not space. It is potential of the human heart." A.W. Tozer, The Pursuit of God.
While God is certainly concerned with the well-being of our physical heart, it is the state of the spiritual heart that matters most. This word "heart" is found in scripture over 800 times. More often than the words "money" or even "heaven".
Of all of those heart verses, one of my favorites is, "For the eyes of the LORD run to and fro throughout the whole eart, to show Himself strong in behalf of those whose heart is perfect toward Him." (KJV, 2 Chronicles 16:9).
The Lord is diligently seeking men and women whose hearts are perfect. What does a perfect heart look like? Consider these qualities from God's Word. A "perfect" heart is a:
Broken and contrite heart: "...a broken and contrite heart, O God, you will not despise." (ESV, Psalm 51:17)
Clean heart: "Create in me a clean heart, O God..." (ESV, Psalm 51:10)
Rejoicing heart: "...my heart shall rejoice in your salvation." (ESV, Psalm 13:5)
Serving heart: "...serve the Lord your God with all your heart..." (ESV, Deuteronomy 10:12)
Pure heart: "Blessed are the pure in heart, for they shall see God." (ESV, Matthew 5:8)
It is interesting that Jesus taught the essence of a man's heart is revealed by his spoken words. "The good person out of the good treasure of his heart produces good, and the evil person out of his evil treasure produces evil, for out of the abundance of the heart the mouth speaks." (ESV, Luke 6:45)
What do your words say about the kind of treasure you have stored in your heart? When you speak, is it evident that your heart is perfect in the eyes of the Lord? When life is not the way we supposed it would be, what does your speech say about the condition of your heart?
"Lord of hosts, how lovely are your dwelling places! My soul longs and even yearns for Your courts. My HEART and flesh sing to You, the Living God. How blessed are those who dwell in Your house!" Psalm 84:1-4
How is your heart? God is present and desires that we know him in all his fullness. God wants us to know his love and nearness. Trust God to fill your heart with his joy and love that you can feel.
Do you need help with your heart? A Stephen Minister would be willing to help you. Please let us know.
Janet Cabascango